Available Now!
20% down
starts your free on-line layaway
Pay weekly, or as often as you like, with no interest!
See details.
LOCK IN THE LOWEST PRICE * GUARANTEED AVAILABILITY
DELIVERY WHEN YOU WANT IT
Hansa Toys Online Layaway
4 easy steps to get what you want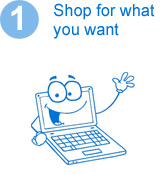 Add items to your cart and go to checkout. Select
Free Layaway
as your Payment Type.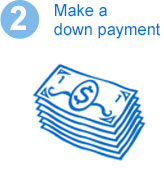 This is your initial 20% down payment which is due when you start your layaway.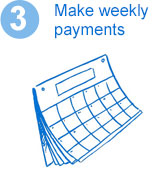 Make payments every week on-line or by phone with your credit or debit card, or mail us your payment by check or money order. You may also make additional payments whenever you wish.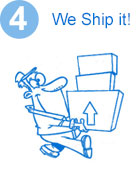 Once your last payment is made, we'll ship your items!